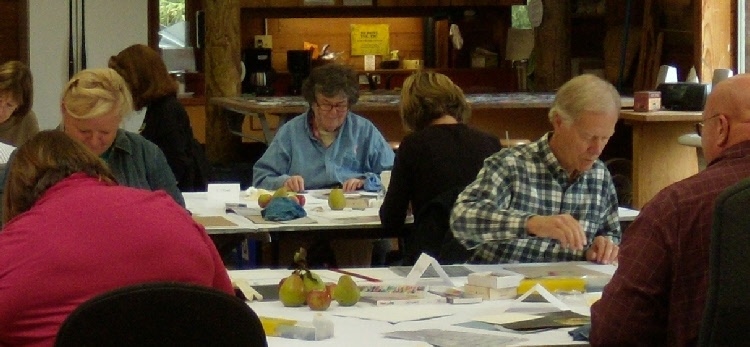 Workshop Opportunities
Spring Workshops 2017
Glastonbury Studios One-Day Workshops
All of my one-day workshops held at the studio are from 10 a.m. to 4 p.m. They include most of the supplies, as well as lunch of pizza and salad with soft drinks. The cost is $85. Class size is limited to nine students. Pre-registration is required. Only payment reserves your seat. See catalog with dates and times to right.
Saturday, April 22
Drawing Face (all kinds)
In this workshop we will explore all types of faces, including humans and other animals. I will show you how to truly see the face, use facial measurements to gain a likeness, develop shading to create form and how to draw realistic hair/fur/feathers. Bring a Strathmore Visual Journal/Mixed Media with you to class and I'll supply the rest, including lunch.
Saturday, May 20
Sketching Flowers
Learn the basics to drawing flowers, using pen and ink along with watercolor. We will delve deeply into the anatomy of flowers including pursuing some dissections. Bring a Strathmore Visual Journal/Mix Media with you to class. All other supplies provided, along with lunch.
Saturday, June 3
Nature Sketching
Spend the day learning how to sketch the natural world around us, using pencil, pen and watercolor. We'll explore plants, birds, small animals and landscapes. Great for traveling the NW or just enjoying your backyard. Bring a Strathmore Visual Journal/Mixed Media with you to class and I'll supply the rest, including lunch.
Plus!
Sketching Holiday Workshop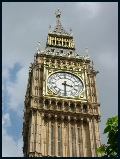 \Sketch'n on the Go ™ Tours
Back by popular demand!
Marlborough, UK
September 3-10, 2017

River Kennet and Cafe on High Street
For more details see workshop site.
There is a $50 deposit to reserve your place.
Pastel Workshop at Sitka Center in Oregon, August 2010
Glastonbury Studios
© Copyright 2009-2016 by Jill Jeffers Goodell. All Rights Reserved.
This site is protected by copyright. No portion can be reproduced without permission.
All materials (including images and text) on this page are
copyrighted © by Jill Jeffers Goodell and are protected
Here's what people are saying:
"Jill was extremely well prepared for the class and packed in so much instruction that there was not a minute wasted in the class. She does excellent demonstrations, plans the activities very well, and provides good and encouraging feedback to each student. I always leave her classes feeling like I really got more than my money's worth, that I learned a lot, and was encouraged to continue the art work."
Beginning Acrylics
Jill is fantastic. My favorite is her clarity of teaching.

Excellent class. Instructor was well prepared, organized and a good communicator

Really appreciated teacher's flexibility to adapt to student needs, class pace and individual comments.
Beginning Drawing
Good techniques.

Enjoyed learning to draw in a relaxed atmosphere.

Outstanding, especially perspective and values.

Loved having materials provided.

Liked instructor's willing to ensure you understand.